To get a poster this year
A lot of new products have appeared at the end of the year. The previously announced infographics have been just released. So new infographics have been added to the poster collection, namely PowerBook G3 and PowerMac G5.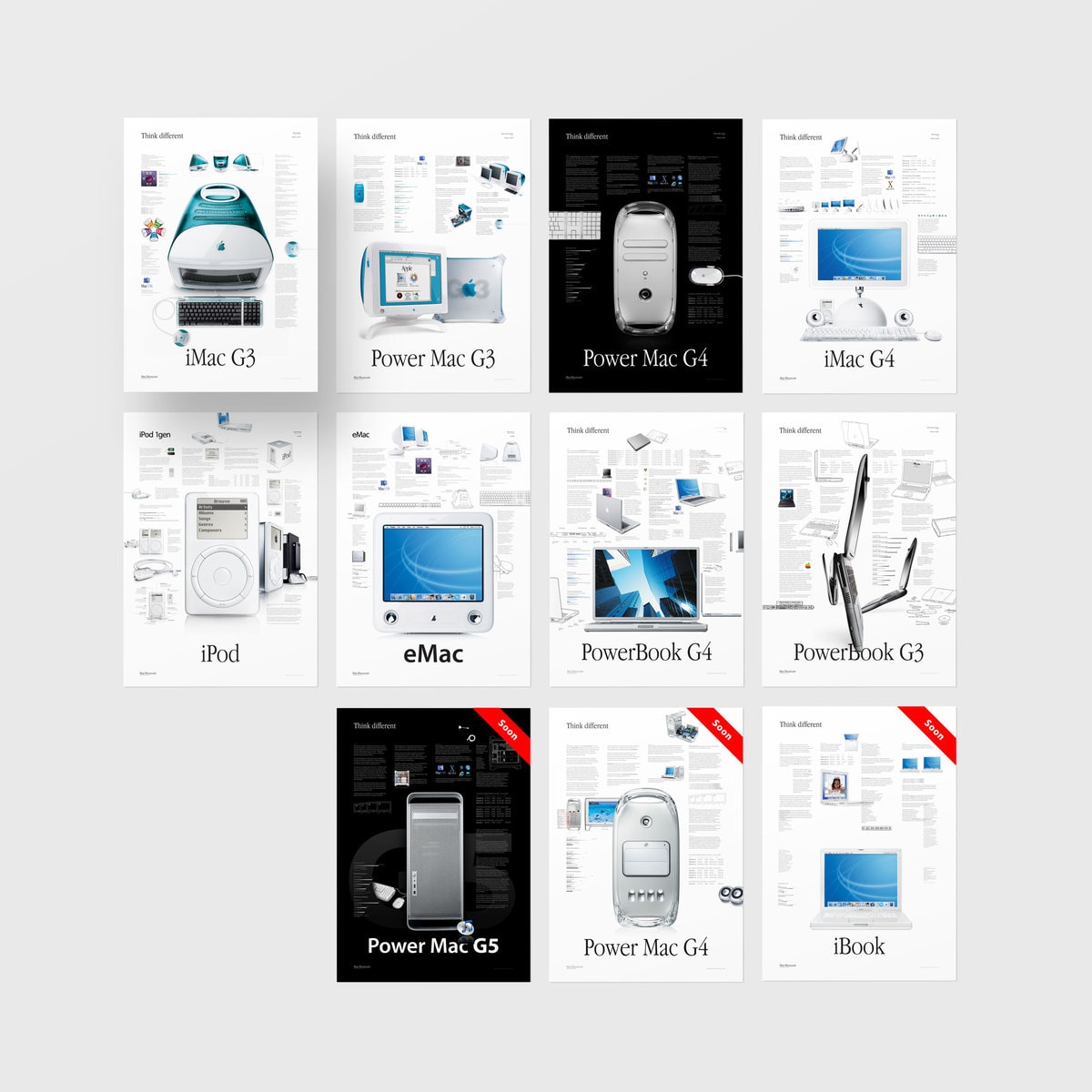 I also drew a new series of posters inspired by the artistic output of Susan Kare - the author of the original Macintosh icons. The posters present the most prominent, groundbreaking Apple products in the form of 16x16 pixel icons.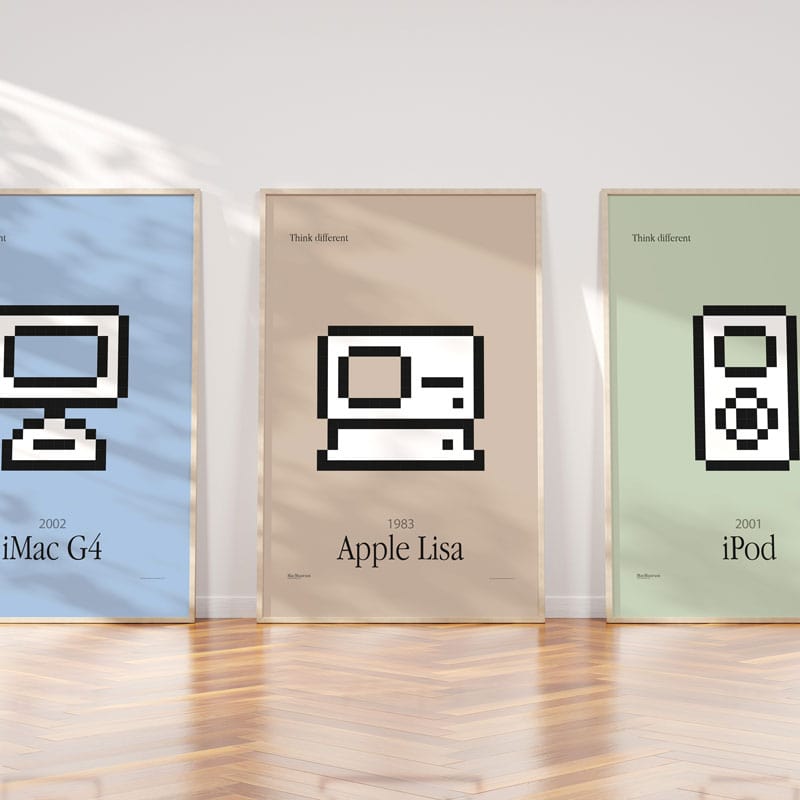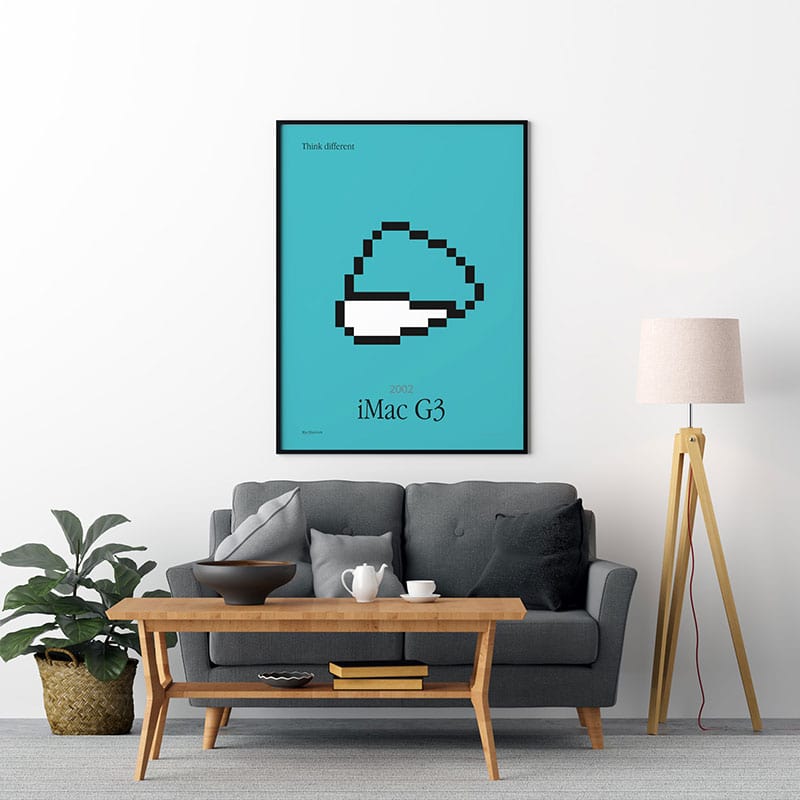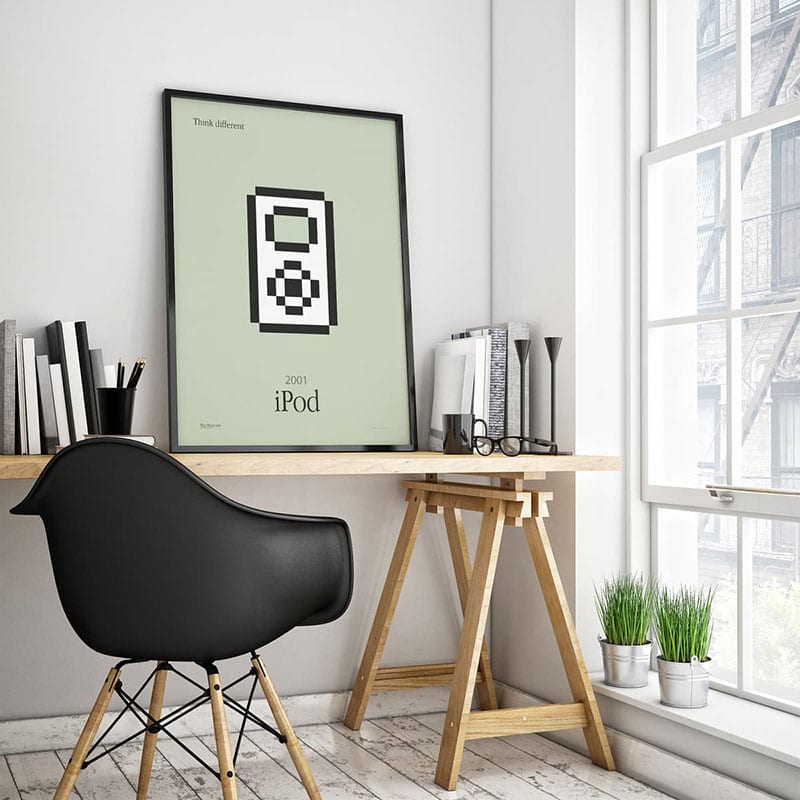 It is the last wake-up call for all Europeans who want to receive their posters before Christmas. Unfortunately, posters to be shipped to countries outside Europe will not be delivered before Christmas. I print, pack and send the posters even within two hours, so that you can receive them for your loved ones or for yourself before December 24th.
I have also solved most of the technical problems of the store. The store has a security certificate, no errors pop up anymore and you can make payments in 3 currencies. The store has been available for two weeks now also on the Etsy platform, Facebook, Instagram and Google offers.
Thank you for your trust!
Michał Galubinski