Made by Humans
Authors of posters - the dream team
Gathering a team of so many talented people will be appreciated only by those who tried to gather a dozen or so frisky 3-year-olds for a family photo.
And here it worked, we have the best designers and, in addition, enthusiasts and perfectionists in one place. Enjoy it!
Meet the authors
A brilliant mix of enthusiasts and professionals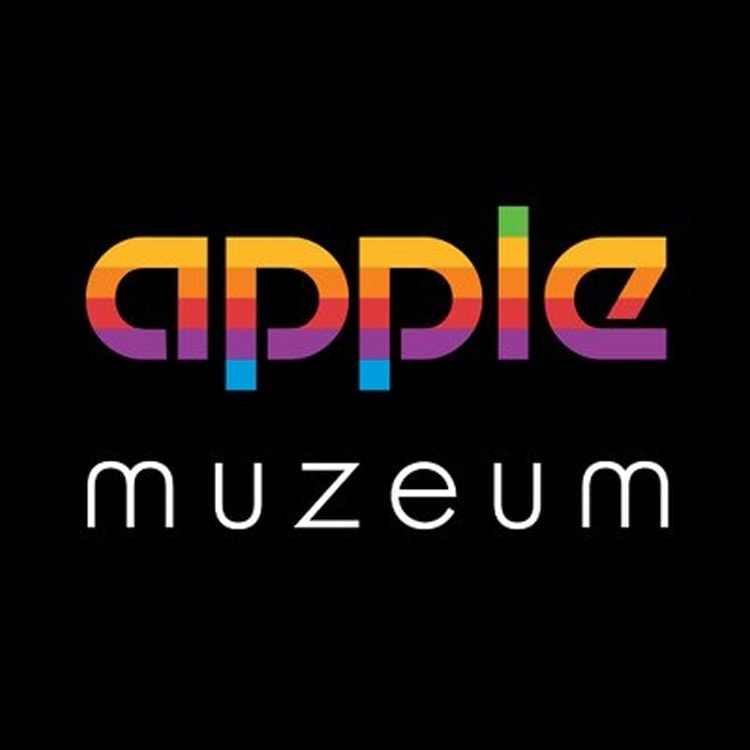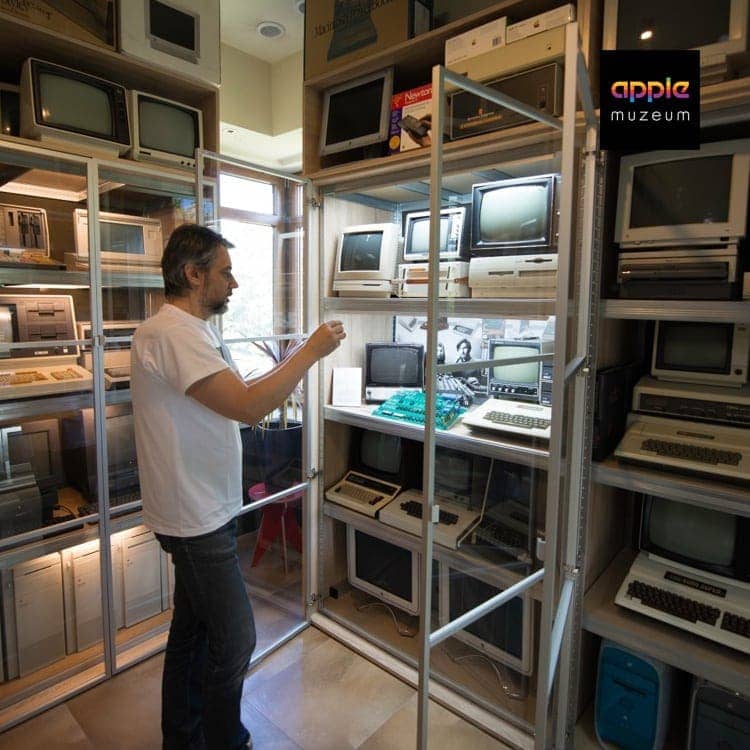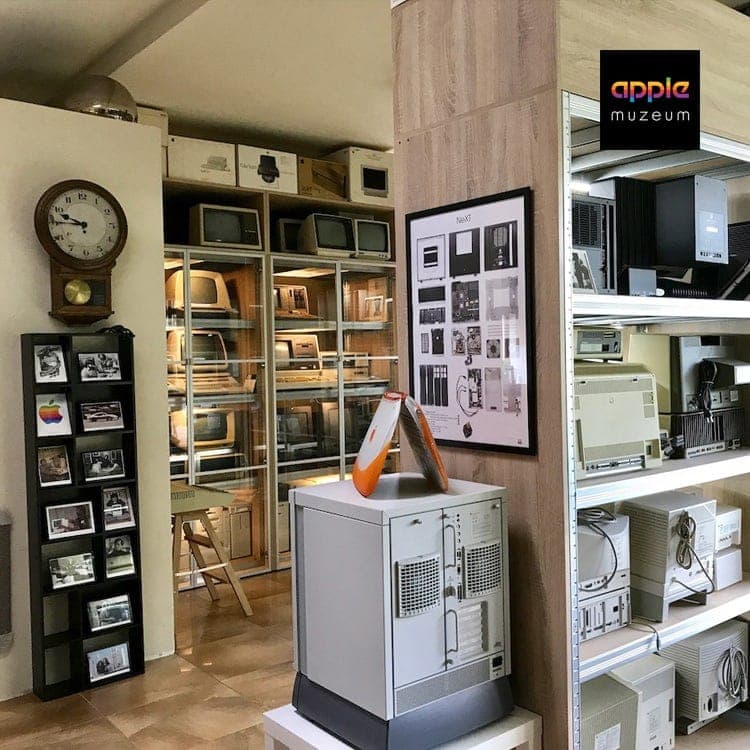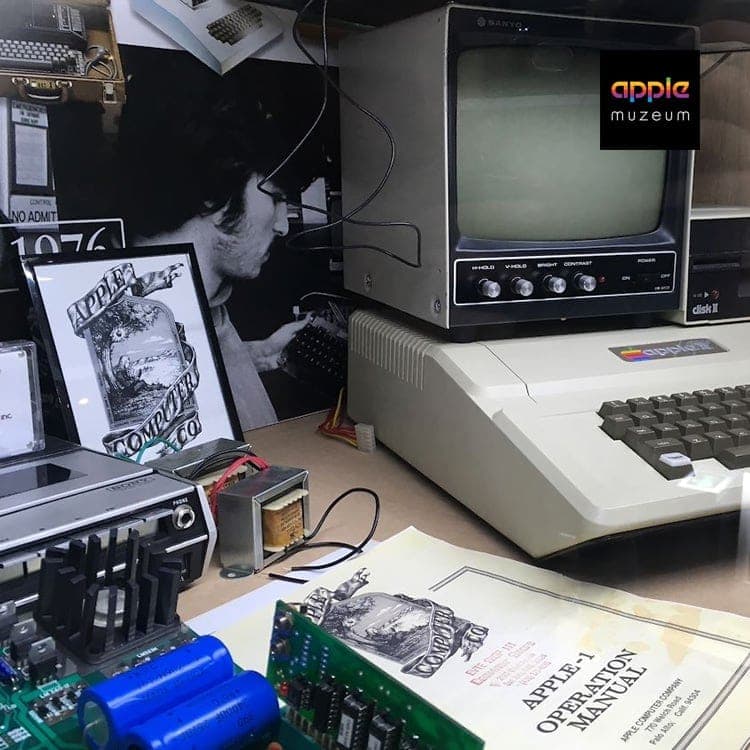 The largest collection of old Apple, Macintosh and NeXT computers in Poland gathered in an unusual space, immersed in a garden in the Warsaw province. The collection was launched on April 1, 2014, and on June 4, 2017 it was made available as the Apple Museum of Poland.
Free admission. Please inform your planned visit by phone 603 042 700. The museum is not available at any time and the collection must be prepared for presentation.
View all posters Apple Muzeum Polska

Kasia is a photographer who specializes in concert photography and musician portraits. She immortalizes, above all, those who play her beloved music - jazz.
The passion can be seen in the pictures, you can even hear the music in them. He can catch this "something" that turns an ordinary photo into a work that you want to come back to and discover new sounds.
Her photos dominate the covers of some music magazines. Moreover, Kasie deals with graphics and design.
Do you want to hang music on the wall? Order photos Kasia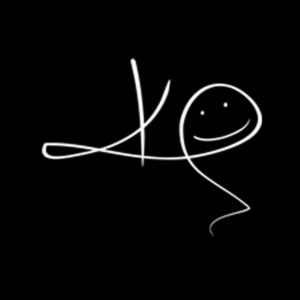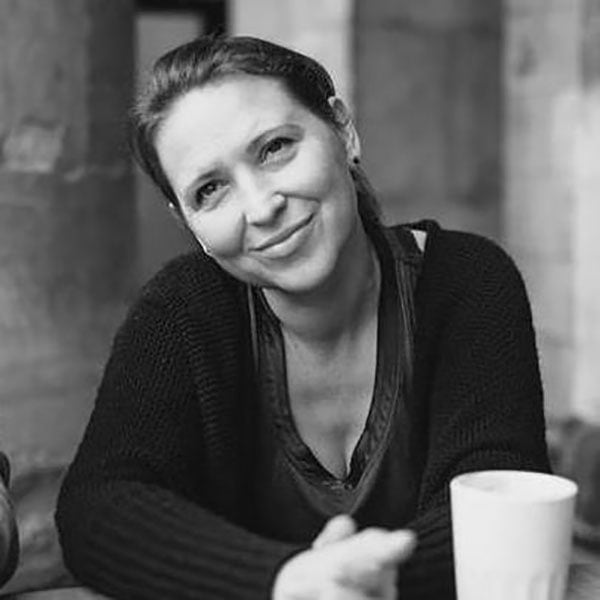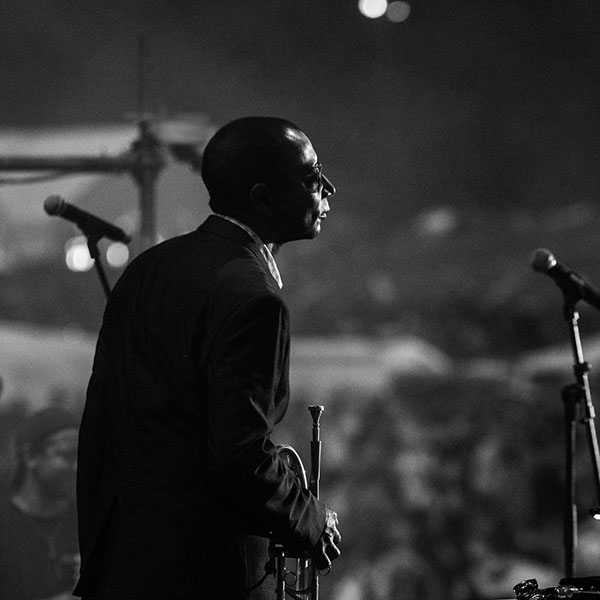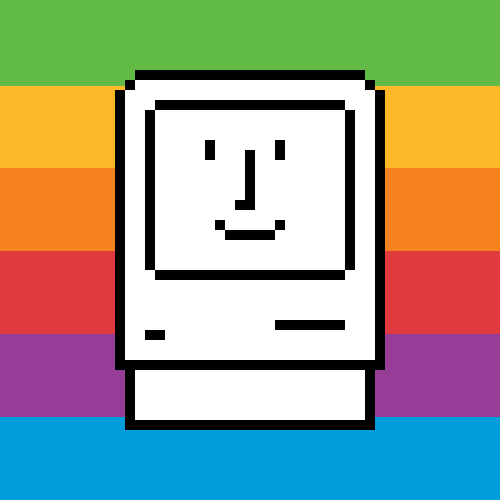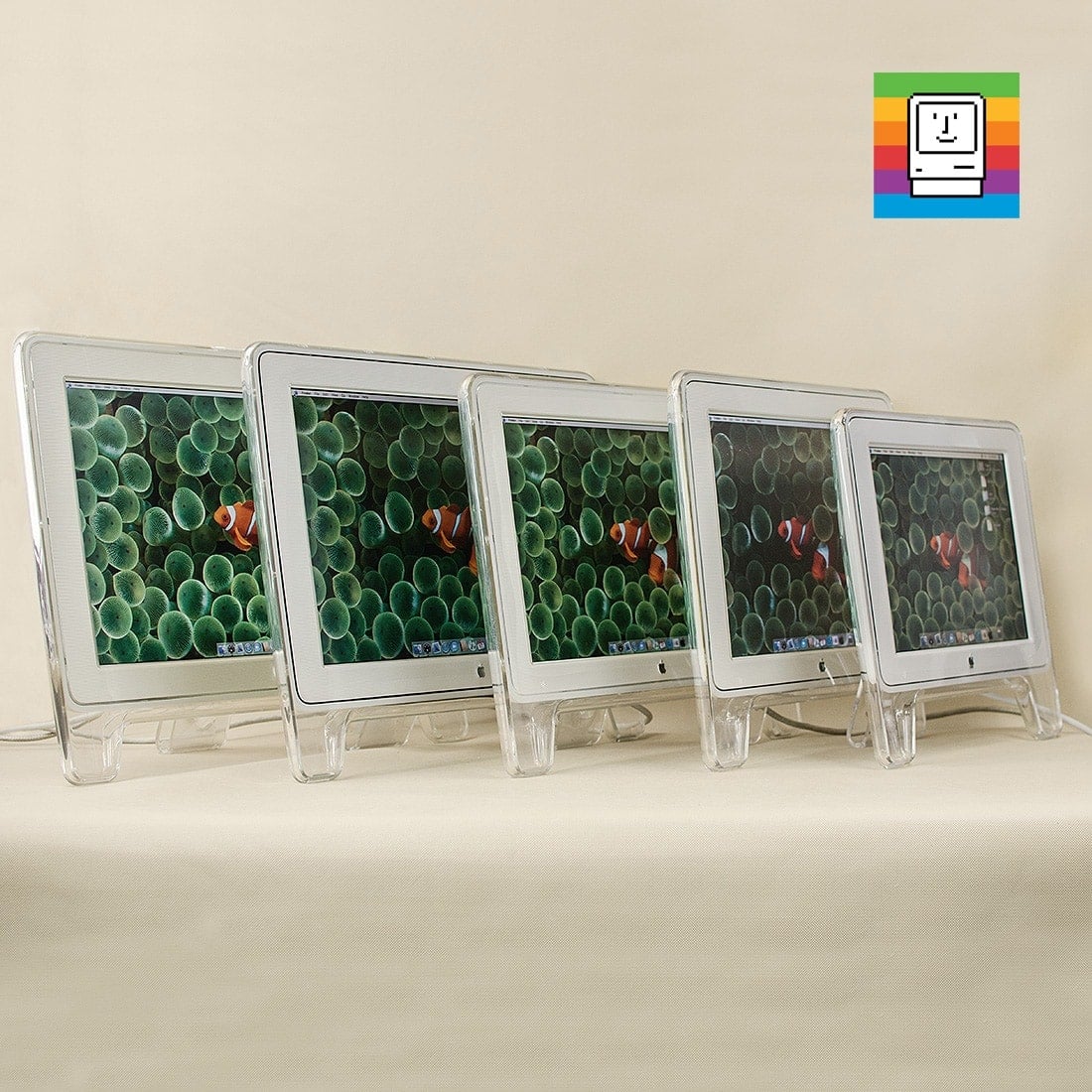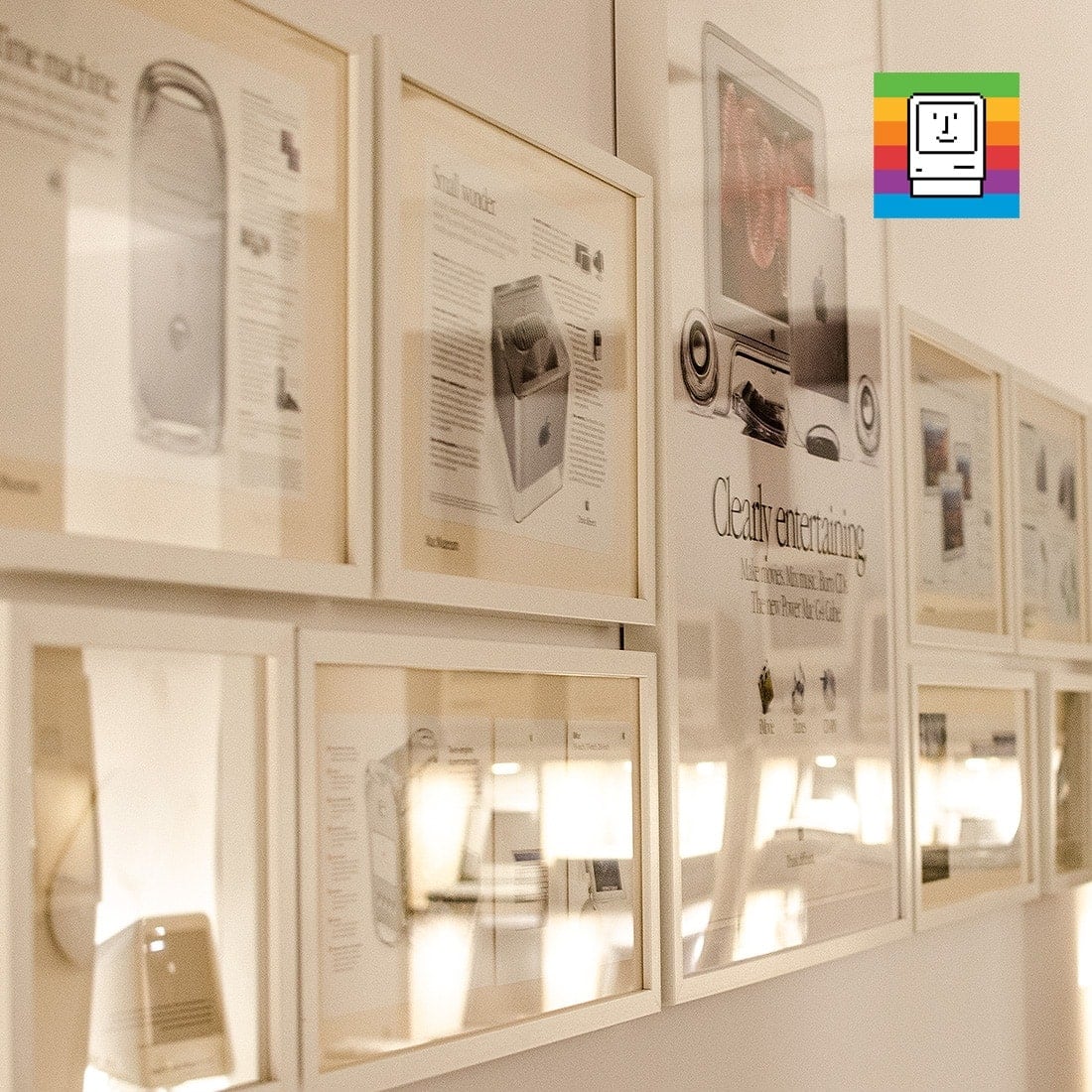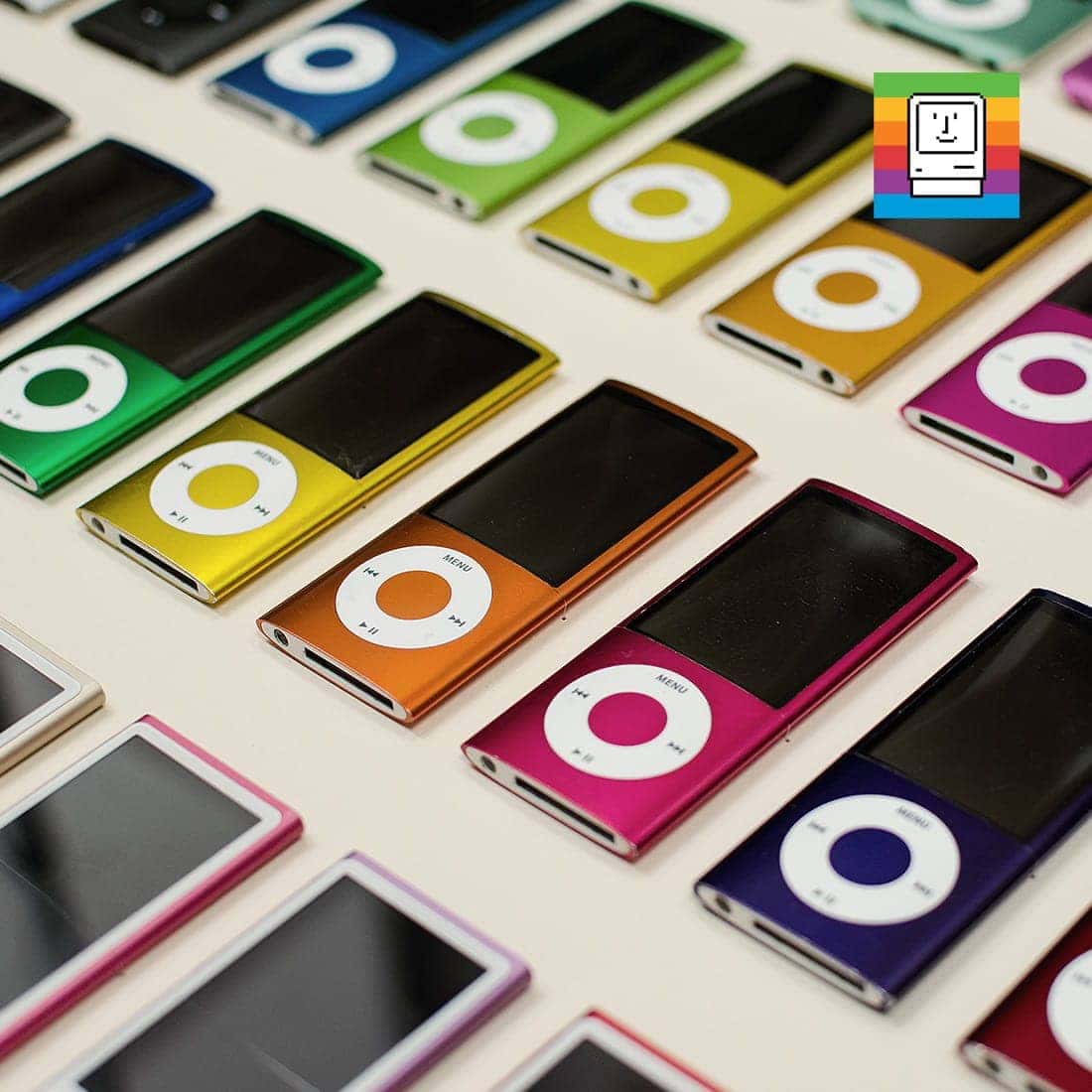 Here it probably all starts with passion. MacMuzeum is a private initiative of a collector and collector.
An initiative that was to be financially supported, inter alia, posters with old Apple and Macintosh computers. The posters were collected over several years of activity and the author decided that they could be shared not only among enthusiasts of equipment with a bitten apple, but also with everyone who will show sensitivity to the beauty of combining design and technology.
Posters MacMuzeum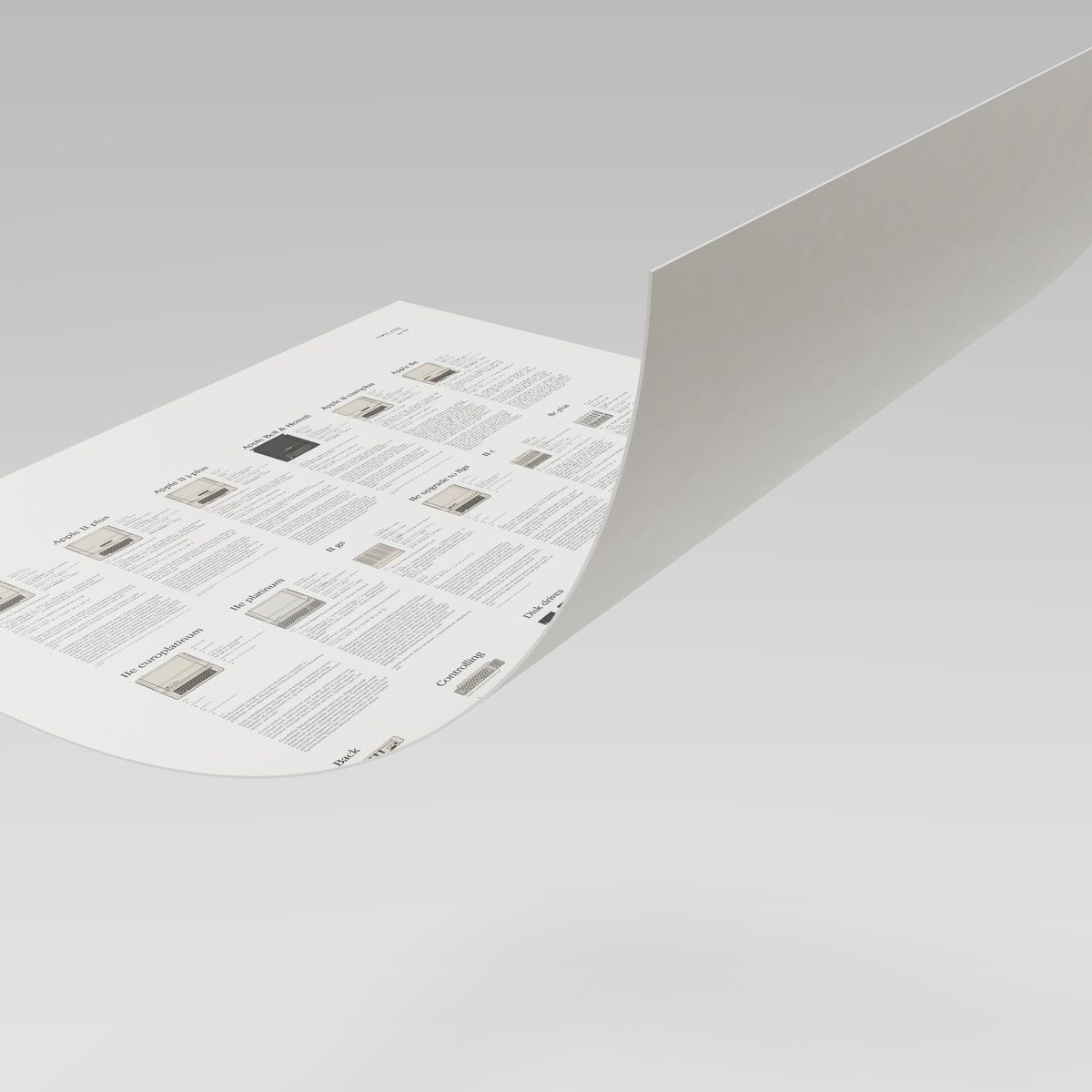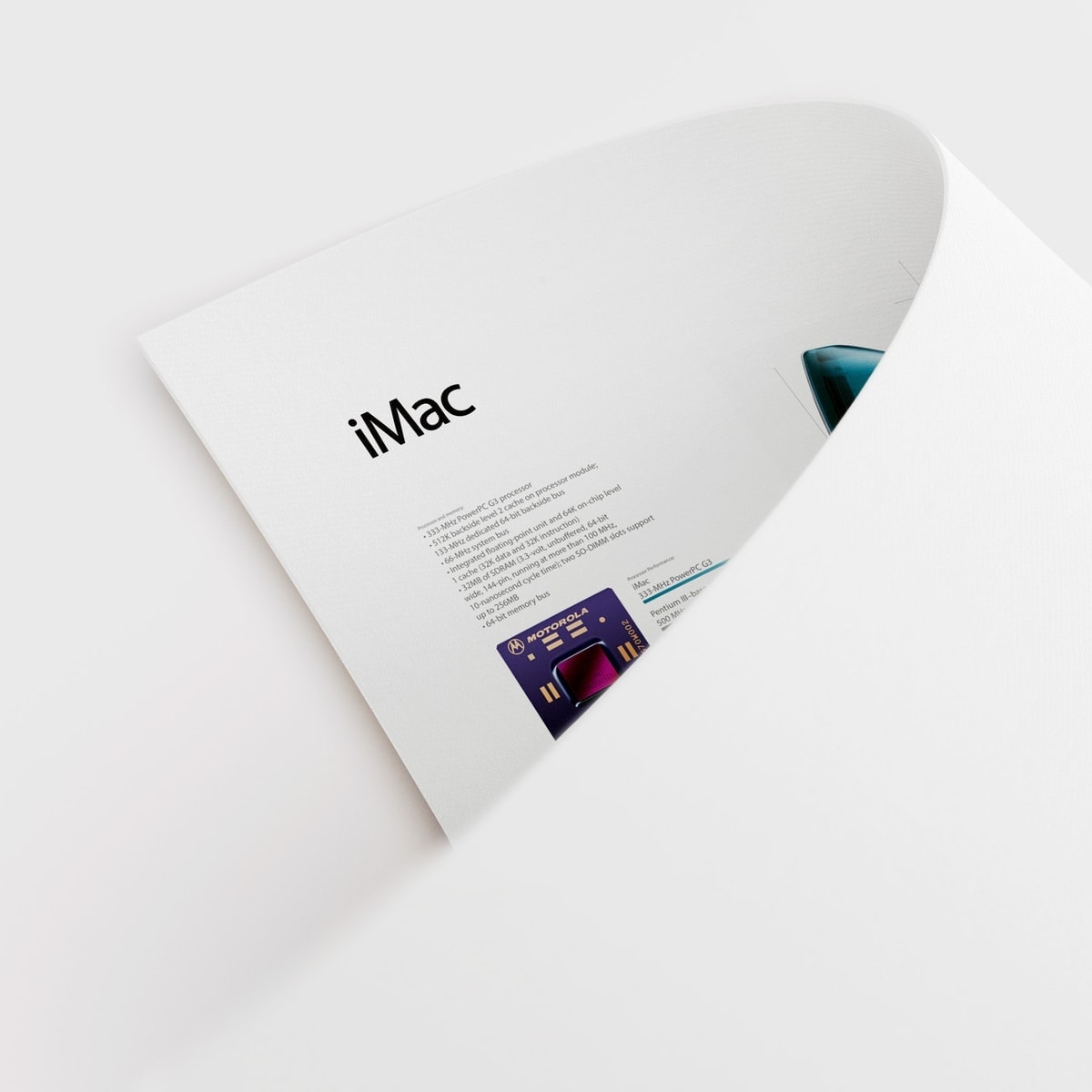 We have a place for you, take advantage of the promotion and coverage generated by kufer.pl and sell posters via the website.
We have great equipment, the best paper thanks to which your works will be delightful with quality and colors. We organize distribution, we contact clients and do all those things not related to design.
Technique is not important, you can take photos, draw or design in any program. Quality and subject matter are important to us.
Go to the contact page and leave a message. Also, write to us exactly what you do and send a link to your work so that our group can evaluate and position your projects accordingly.