Created with passion
Probably the best posters
Anyone who creates visual works (but not only) should devote more than just time and skills to their work in order to do something exceptional. Without passion we can create proper and, of course, attractive works which, however, will not have that special "something". Something that makes us become attached to an object and, as a consequence, hard for us to part with it. Something that transforms into a natural element of our environment. Some even call it "self-expression".
As authors, we want our works to become such an element of the environment.
For example, old Apple computers have become such objects, which is why some posters show and explain the combination of design and technology in these old Macintoshes.
Kufer.pl is a platform which gathers authors of selected posters of a specific style and the highest quality.
You will not find any accidental works here, all of them are checked not only in terms of technical, substantive quality but also (most importantly) thematic quality. Here you will rather find posters which are meant for geeks, enthusiasts or fans of sophisticated design.
But there are no limitations as to the technique of creation. Among the posters at kufer.pl are those made on a computer, hand-drawn but also infographics and photos of interesting designer products.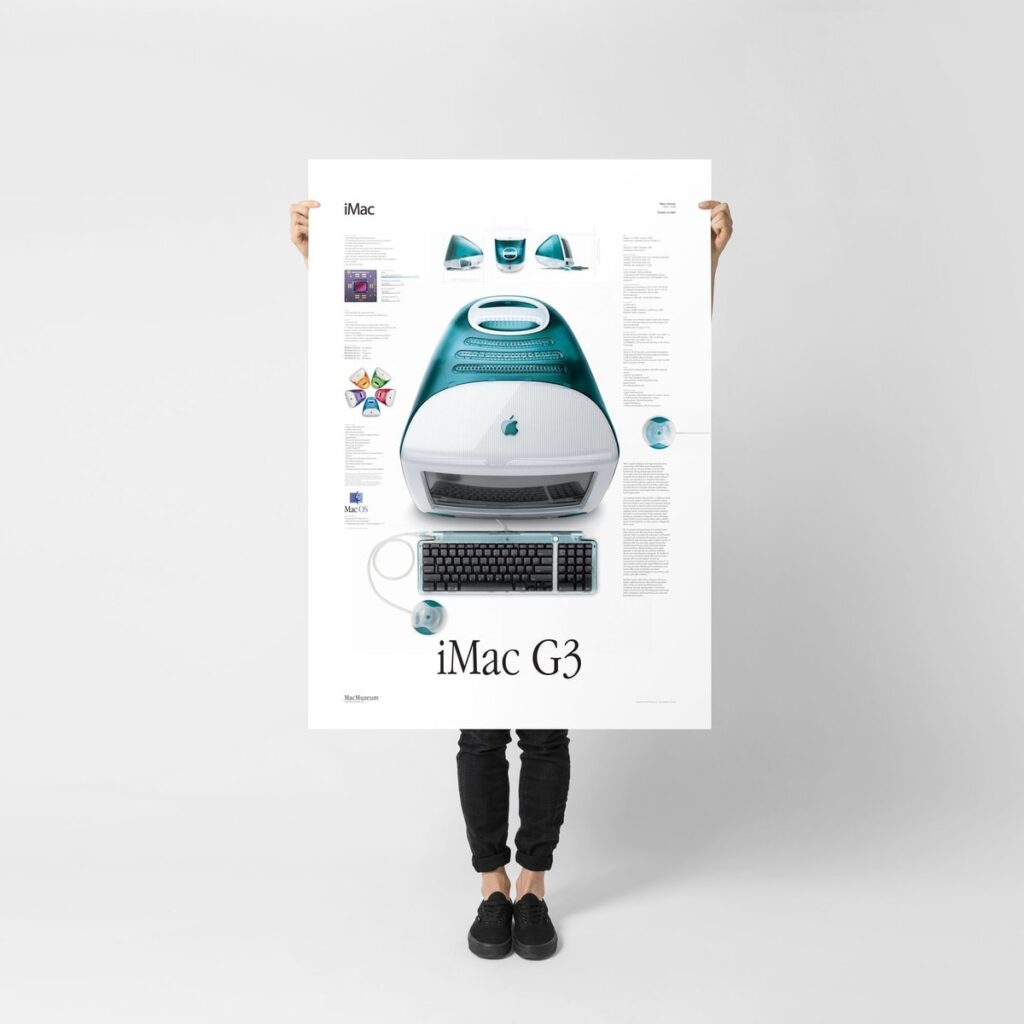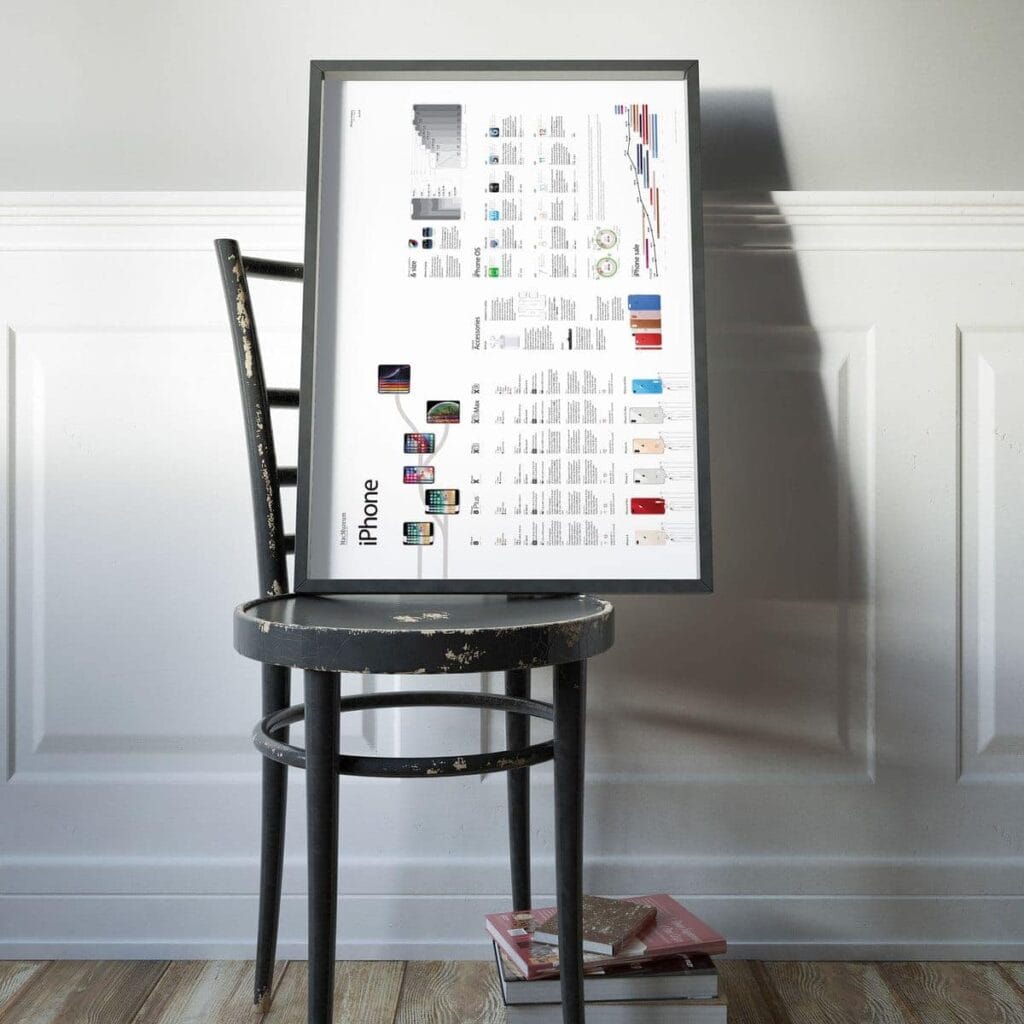 From what it began - posters from misz
The author of the first posters on the kufer.pl platform has only been designing website and mobile app interfaces for 20 years. However, throughout his professional life he felt a lack of "physicality" in his works, of direct contact with his own work. Touching, feeling the texture, a certain amount of uncertainty when printing and checking the results allows for a completely different way of communing with one's own work.
His partner, on the other hand, provided DTP services for a similarly long time. She had plenty of contact with the physical product but missed unrestricted creativity.
That is how they started creating posters and trying to sell them. The success of the whole project allowed them to invest in professional, large-format printing equipment and, naturally, started to look for other graphic designers.
The combined talents of 7 designers, experience and acquired skills led to the creation of the kufer.pl platform at the beginning of 2019, on which a group of people decided to offer their works in the form of best-quality printed posters.
0