About the poster
The Power Macintosh G3 poster presents the first of a series of four Power Macintosh computers. The poster in the form of infographics contained basic information, some history and presentation of accessories.
The poster presents the basic functions, capabilities and accessories. And what is of course the most important – a high quality photo of the model in the original Blue & White color. Thanks to the unique design and colors, the poster looks amazing in a frame on the wall.
——————–KOLEJNA SEKCJA / FORMAT——————–
Size and paper
Format
---
Poster in A2 format.
vertical – 42 x 59,4 cm / 16,54" x 27,83"
horizontally – 59,4 x 42 cm / 27,83" x 16,54"
Paper
---
Artistic photo paper with high durability, matte IMPRIME Premium LAM230 Warm White Matt 230 gsm.
weight – 230 gram / 0,44 lb
shine – matte
——————–KOLEJNA SEKCJA / JAKOSC——————–
Quality without compromise
Quality
---
The applied printing technology and materials ensure the best quality of the poster. Using the new L-COA PRO image processing system, the printouts have the right balance and the right composition of inks, as well as precisely applied ink on the paper. The advantage of the used inks and papers is the exceptional durability of colors guaranteeing its unchangeability for many years.
Thanks to the LUCIA PRO 12 ink system, the images will be accurately reproduced on the printouts. Printing posters on a plotter designed for printing photos in the highest quality allows to achieve better colors with a wider range and greater detail than before. Black is really black, and even the darkest fragments of graphics or photos have clear details.
Canon's Chroma Optimizer ink technology makes it easy to achieve even gloss when printing on glossy paper. Chroma Optimizer ink is used on the printed image, thanks to which it adjusts the way the light reflects the surface and provides a natural reproduction of colors on the final printout. Thanks to this, we obtain images with intense black.
Warranty
---
We guarantee satisfaction with the printed poster. It is possible to return the poster within 14 days from receiving the parcel. We reimburse the entire amount for the poster and the cost of the cheapest shipping (if you chose a more expensive version, unfortunately you will not receive a full refund for the transport).
We also do not refund the costs of personalizing the poster and special services, except when the poster has arrived damaged.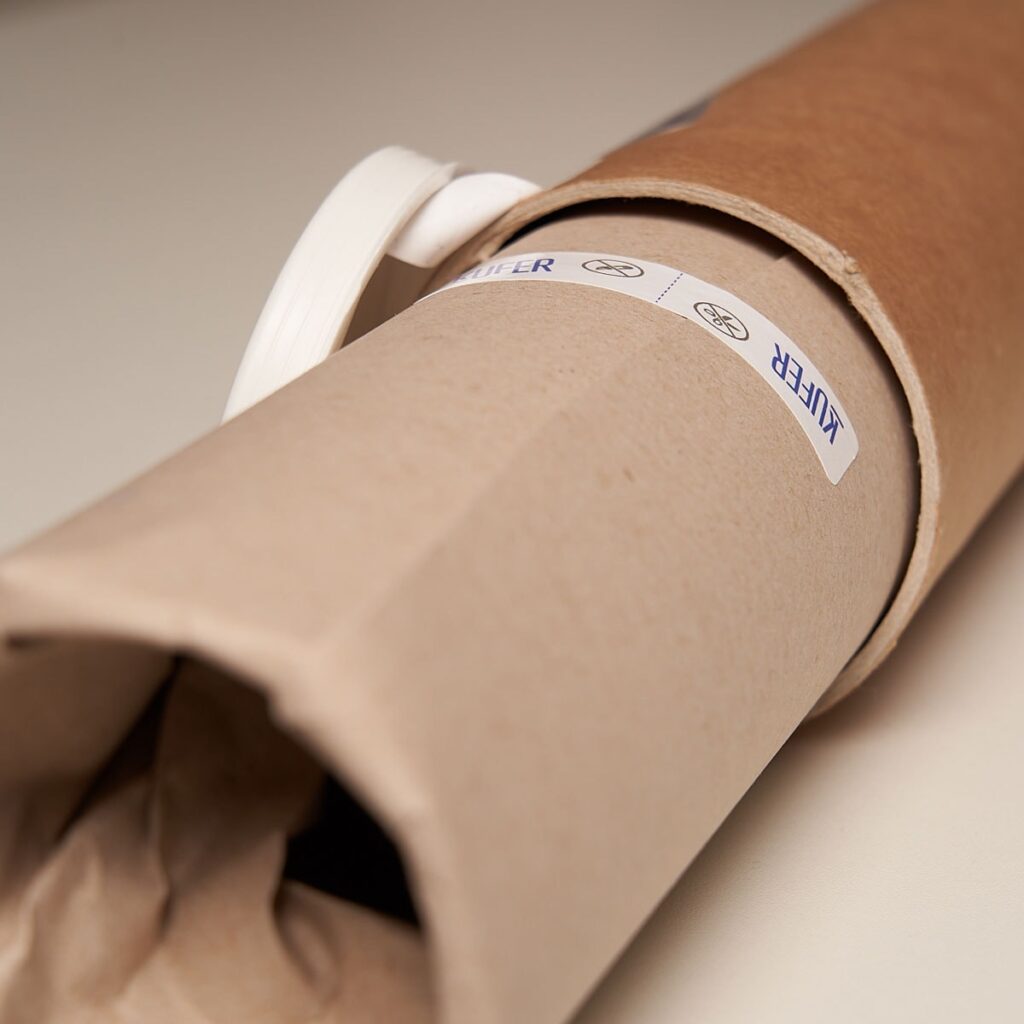 photo: Przemysław Marczyński
All shipments are 100% insured, any damage should be reported to the company delivering the package on the appropriate forms. After submitting and accepting the complaint, we immediately prepare an identical duplicate and send it again.
More Information
| | |
| --- | --- |
| Weight | 1 kg |
| Dimensions | 80 × 10 × 10 cm |
| Format | A2 |
| Paper | Matte – IMPRIME Premium LAM230 Warm White Matt 230 gsm |