You will probably never get such a packed poster
We have mastered the packaging for the last few years to perfection. The number of layers securing the parcel has meant that to this day none of our clients has reported us a complaint regarding mechanical damage to the poster.
Of course, there is a danger that the shipment will fall into the ocean or be burned. But from such accidents we insure up to the full amount of all parcels sent.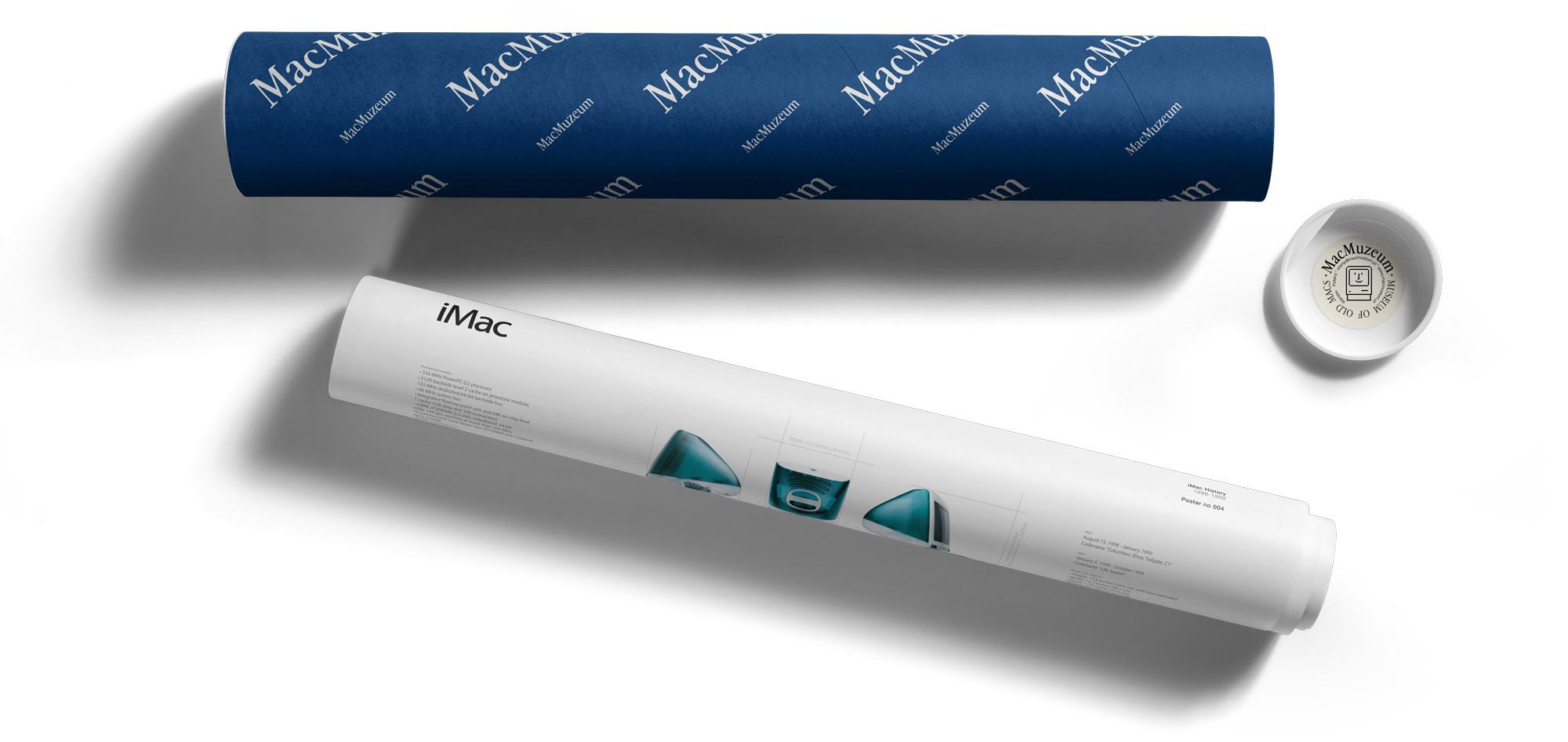 The poster is wound on a small tube with very thick walls. When wrapping between the sheets of paper is inserted. Inside the smaller tube are inserted silicone bags removing moisture. The whole is then wrapped in gray paper, glued with stickers and packed into a larger tube. Both ends are protected with bubble wrap. After closing the outer tube, wrap everything with one layer of bubble wrap and put in a rectangular box. The box is then wrapped with foil and taped. Finally, we attach stickers and address the parcel.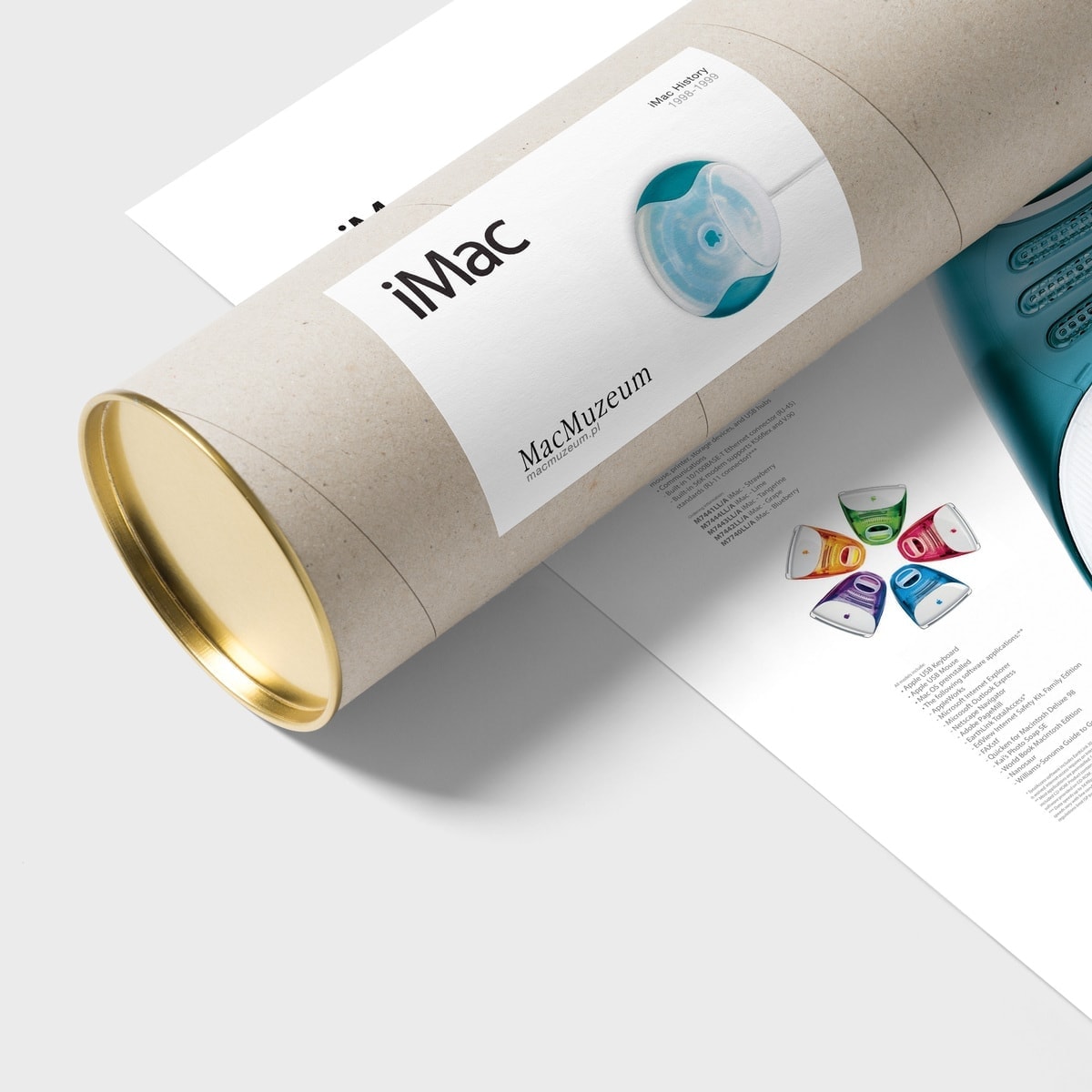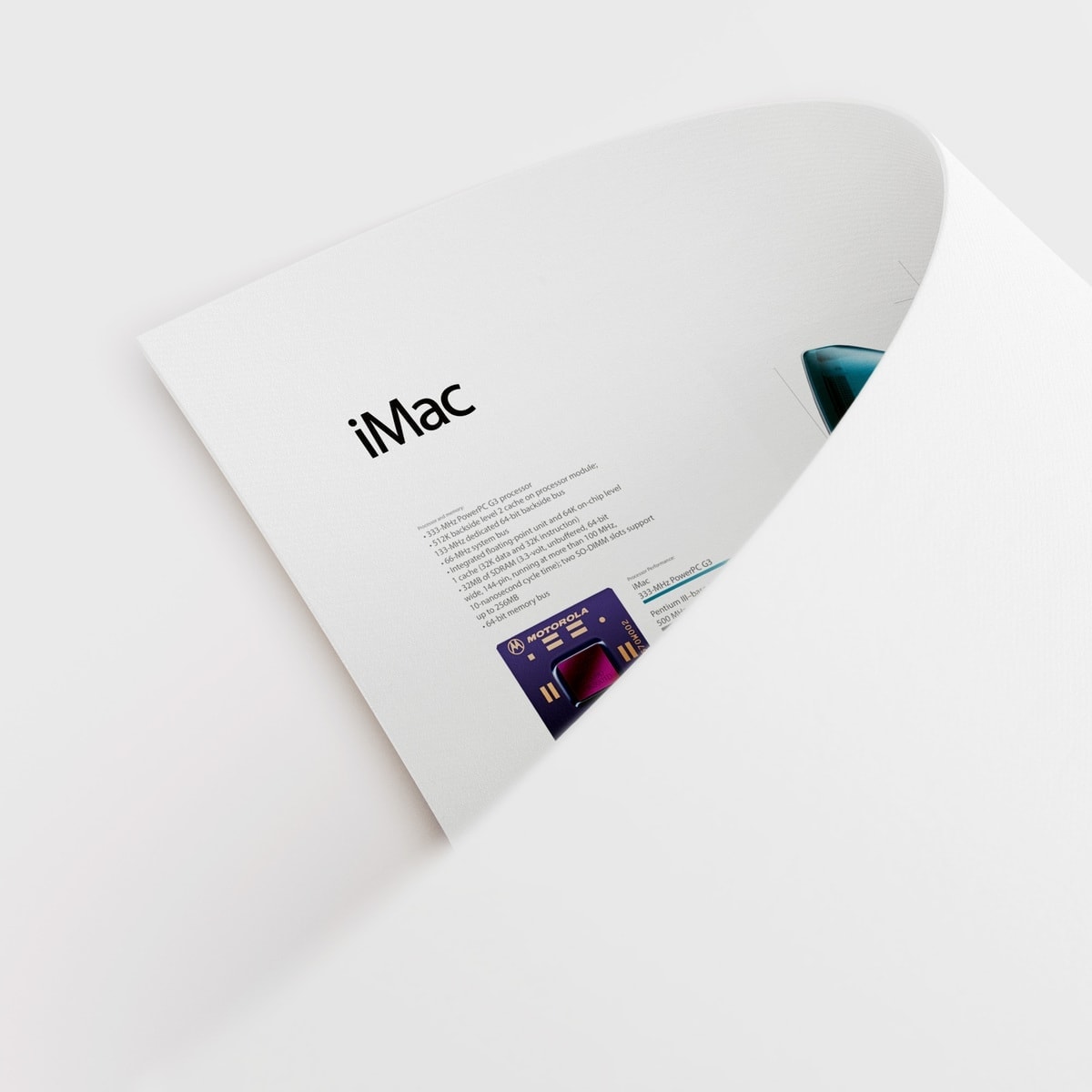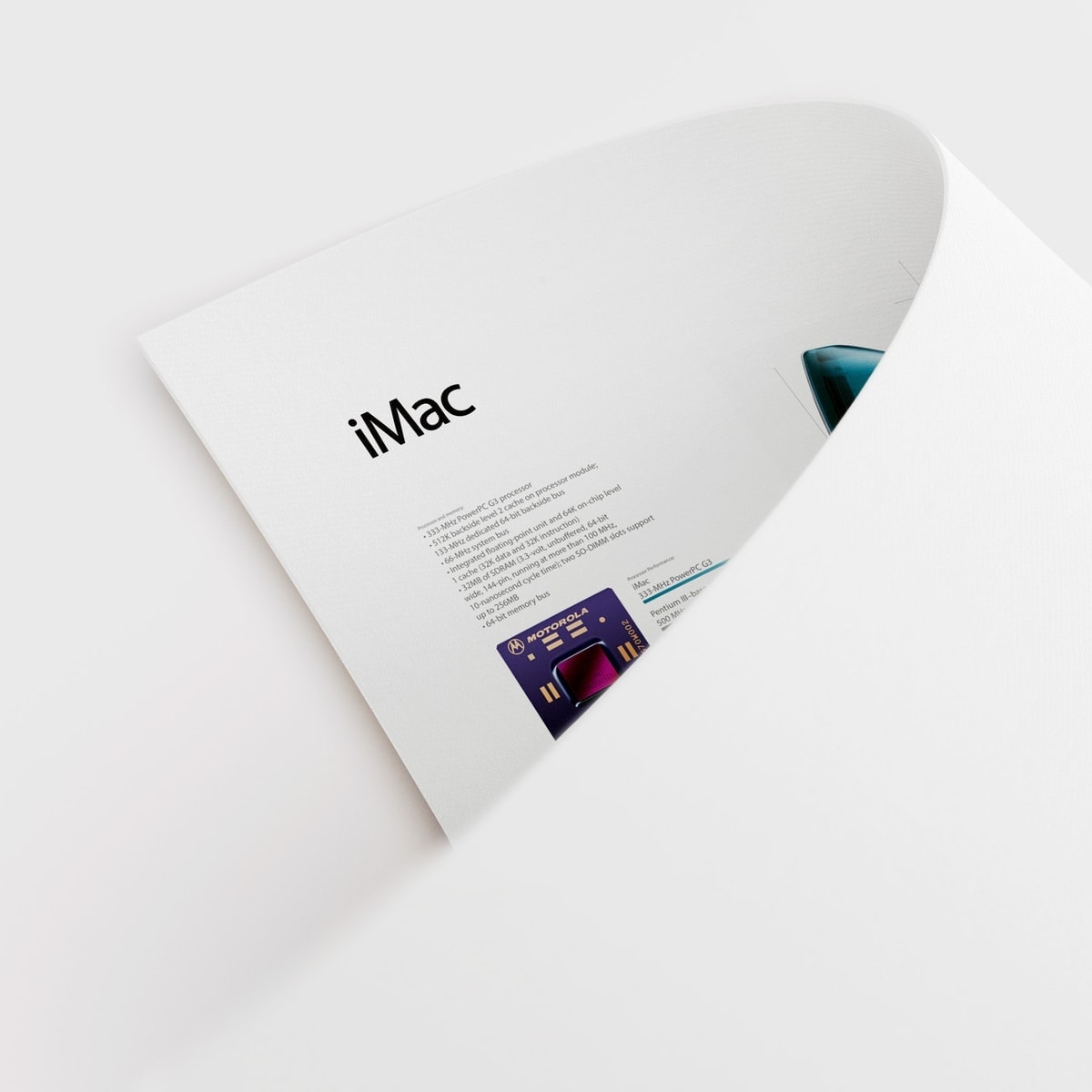 We know you are impatient
We try to send posters on a regular basis - after receiving the order if we are not busy with another order, we immediately prepare a poster and print it. Each poster is numbered and signed by the author / authors. All these activities last about 20 minutes.
The next step is to secure and pack the poster for the journey. Here we are walking a moment, first we wait for the poster to dry in 100%. Then we wind and wrap (in cotton gloves) next layers. After 40 minutes, the poster is waiting for shipping.
And here comes the period that lasts the longest. The forwarding company picks up the parcels from us the next business day and then handles them to your door.
Printed posters can also be picked up personally in Warsaw. However, please let us know in advance about your intention to receive and when.
In Europe, parcels can be sent both by courier and post (which is usually cheaper, but the shipment goes twice as long).
Outside Europe, shipping is only possible by post. After sending the parcel you will receive a special tracking number.
When shipping outside of the European Union, customs and tax duties are on your side.
So in the EU, you should receive the parcel in 2-3 business days. If you live in another part of the world, you can wait up to three weeks.
---
Poland - PLN 25 (€ 7 / $ 10)
---
Europe - 35 PLN ()
---
USA and Canada - PLN 50 ()
---
Asia and Australia - 100 PLN ()
---
Central America, South America, Africa - PLN 150 ()